Forum home
›
Road cycling forum
›
Your road bikes
My New Specilized Allez Sport
David100
Posts: 24
Pick up my Allez Sport before and took it for a quick ride. What a massive difference it is compared to my old mountain bike. So light and easy to get up hills, just need to get used to the handle bars now.
I'm doing the Manchester 100 in September so need to get some practice in for that.
Here are some pictures anyway: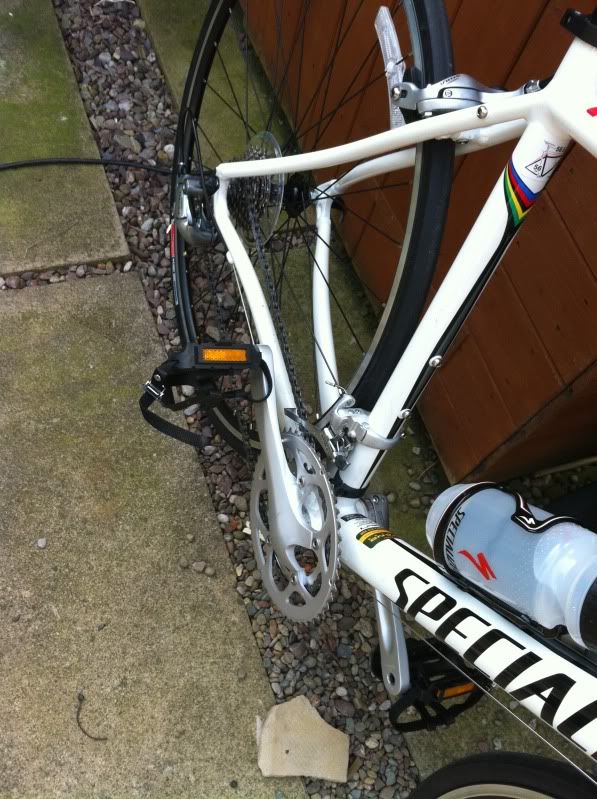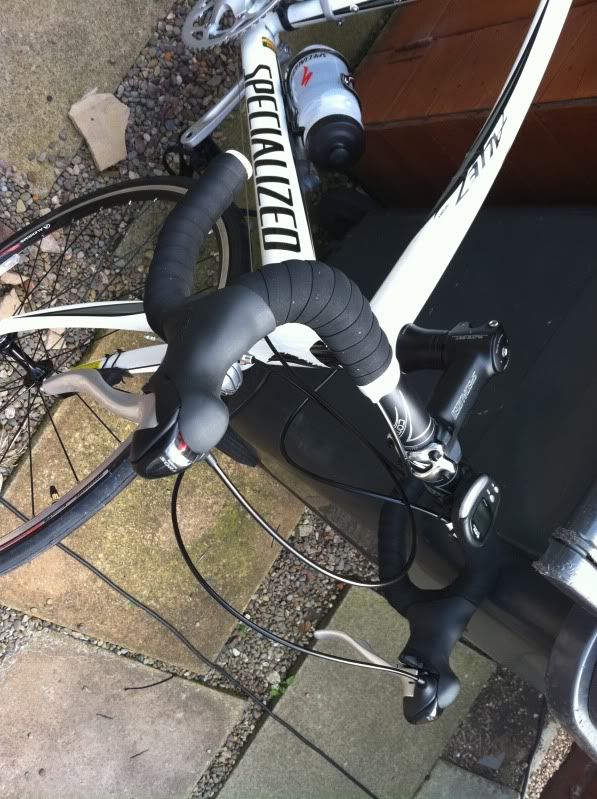 Any comments or recommendations would be greatly appreciated.
Thanks
David