Forum home
›
Road cycling forum
›
The cake stop
Should HM Gov' Bail Out Carillion?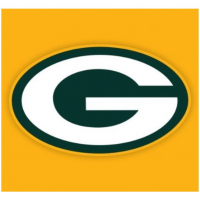 mr_goo
Posts: 3,770
I don't think they should. In my opinion they're only getting involved as it would impact on the delivery of HS2. Which is a complete waste of tax payers money.
Always be yourself, unless you can be Aaron Rodgers....Then always be Aaron Rodgers.