Forum home
›
Road cycling forum
›
The cake stop
Irritating & grating phrases and words used in the work place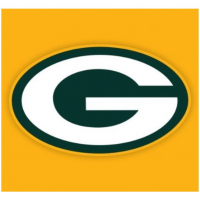 mr_goo
Posts: 3,770
Just read this on Sky News. I'm sure most of you have come across some if not all them in your place of work. Any others to add?

I'll put this one in. Stated by an ex MD when I was working in newspaper publishing.

"We're on a critical path"

What the f**k had infected his brain I've no idea as we were discussing new methods of reporting budgets and revenue forecasts.

And I really hate the word synergy.
Always be yourself, unless you can be Aaron Rodgers....Then always be Aaron Rodgers.