Forum home
›
Road cycling forum
›
The bottom bracket
Sunday - Thunderbirds Are Go!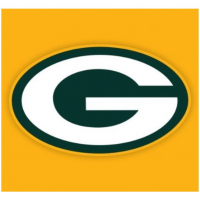 mr_goo
Posts: 3,765
Beat you to it Sungod. Sorry.
Goo jnr and I are up at sparrows fart as we're travelling up to Fairford, Glocs for the Air Tattoo. Hope it don't rain.
Always be yourself, unless you can be Aaron Rodgers....Then always be Aaron Rodgers.