Forum home
›
Road cycling forum
›
The cake stop
Foo Fighters @ London O2 & How to Get Concert Tickets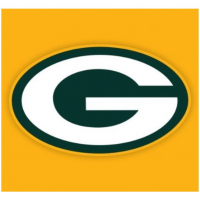 mr_goo
Posts: 3,770
So the Foo Fighters announce a one off gig at the O2 in celebration of the arenas 10th anniversary. Tickets went on sale at 4pm this afternoon. Fortunately I was working locally, so got back home early enough to be online in time. I had a couple of approved agency sites running and by the time my time came all tickets gone. That was 4.09pm.
Now tickets are going for stupid money on reseller sites.
How the heck does anyone get a ticket for a big gig these days? Is it just pure luck?...... think I've answered my own question.

Yours extremely disappointed
Goo.
Always be yourself, unless you can be Aaron Rodgers....Then always be Aaron Rodgers.