Forum home
›
Road cycling forum
›
The cake stop
UK Economy 2017/18 - Flatline or Recession?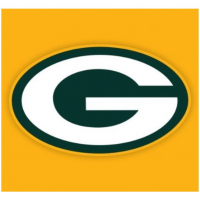 mr_goo
Posts: 3,770
Firstly I will point out that I am no expert at all regards economics and would welcome comment from those who work in the city that have their fingers on the pulse of the nation.
I work in construction and have always considered it a good barometer as to how the UK economy is heading. Outside of London the predominant sector of construction is developer/house building. It is the sector that in my opinion is keeping the construction industry going and has been the case for last 2 to 3 or more years.
However I had an interesting conversation yesterday with a client architect who had attended a recent conference where there was a contingent of Land Surveyors. They reported that work load had nearly dried up. Now for those unacquainted with this element of construction. These are the guys that are at the coal face and kick off the whole process. So if they aren't getting work now, it will follow that a delayed knock on effect to the rest of the construction sector is inevitable.

I've been thinking for sometime that the construction industry cannot be sustained on house building alone and that something has to break. Given that the news is reporting lowest GDP since Brexit vote and that we are also approaching that 10th year of the recession cycle, are we about to enter troubled waters?

Hope I make sense.
Always be yourself, unless you can be Aaron Rodgers....Then always be Aaron Rodgers.