Forum home
›
Road cycling forum
›
The cake stop
UK ISIS/IS Fighters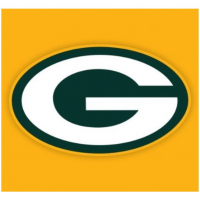 mr_goo
Posts: 3,755
This is a simple YES/NO question.
Should any UK national fighting in Syria or Iraq for ISIS/IS be permitted back into the UK? I believe that France and Australia have blocked re-entry for their play away nationals.

My answer is a big fat NO!
Always be yourself, unless you can be Aaron Rodgers....Then always be Aaron Rodgers.