Forum home
›
Road cycling forum
›
Workshop
BB30 Bearings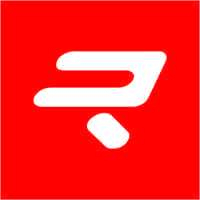 pippi_langsamer-2
Posts: 1,422
Alas! It is indeed time to dust-off the mallet and replace my creaking bearings, the shower of shoite that is BB30.

Question is, is there any discernible difference between available 6806 bearings on the market?

It seems I'm faced with the choice of getting eg SRAM "genuine", replacements for about £22 a pair, spending more and getting censored or NKG at around £22 each, or generic bearings for around £10 each.

Is there going to be any advantage in spending more on say, censored /NKG or will any bearing of this type housed in the bottom bracket be susceptible to limited lifespan?

(And no, I'm not remotely interested in ceramic).