Forum home
›
Road cycling forum
›
The cake stop
Britain's Primordial Population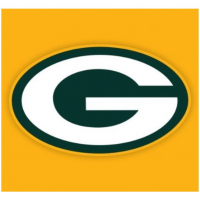 mr_goo
Posts: 3,755
This is sure to upset some or all of you but its a valid observation

The car is in for service today, so I thought that I would walk into town to get to post office.
I try to avoid my town centre shopping area as its not the nicest of experiences. This is in the main due to the ever growing under class that inhabit it during daylight hours. They wonder around in family herds, with at least 2 push chair buggies conveying the next generation of social security parasites. They can barely converse coherently other than grunting between puffs on cigarettes and sips of Tennents Extra/Special Brew. There should be a volunteer from Red Cross handing out band aids to them for their scuffed knuckles.

You've all got them in growing numbers in your towns and cities. This primordial population is growing and no matter what successive government administrations try to do, there is definitely an element of the 'human race' that is beyond help and hope. Education is not the answer as they cannot be educated.

So what is to done? Sterilisation?
Always be yourself, unless you can be Aaron Rodgers....Then always be Aaron Rodgers.