Forum home
›
Road cycling forum
›
The cake stop
Best Rock Album and Best Rock Album Cover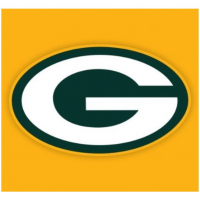 mr_goo
Posts: 3,767
Lets lighten the mood on CS and move away from spats about whether an ex boxing champ is a great mate or a bad censored .
There are quite a few members on here that like their rock music. So what is the best studio rock album and rock album cover? I shall start the ball rolling with one that possibly is a contestant for top spot on both.
Always be yourself, unless you can be Aaron Rodgers....Then always be Aaron Rodgers.