Forum home
›
Mountain biking forum
›
MTB beginners
New rider, new bike. Voodoo Aizan 29ER
wez-li
Posts: 7
Hello all, bought a new bike yesterday, I've not ridden properly in 2 decades (apart from motorbikes) so picked up this mountain bike to do a bit of riding off road & commuting.
Had a look around read a few reviews, sat on a couple, and ended up going for a Voodoo Aizan 29ER with 20" frame.
Few quick pics.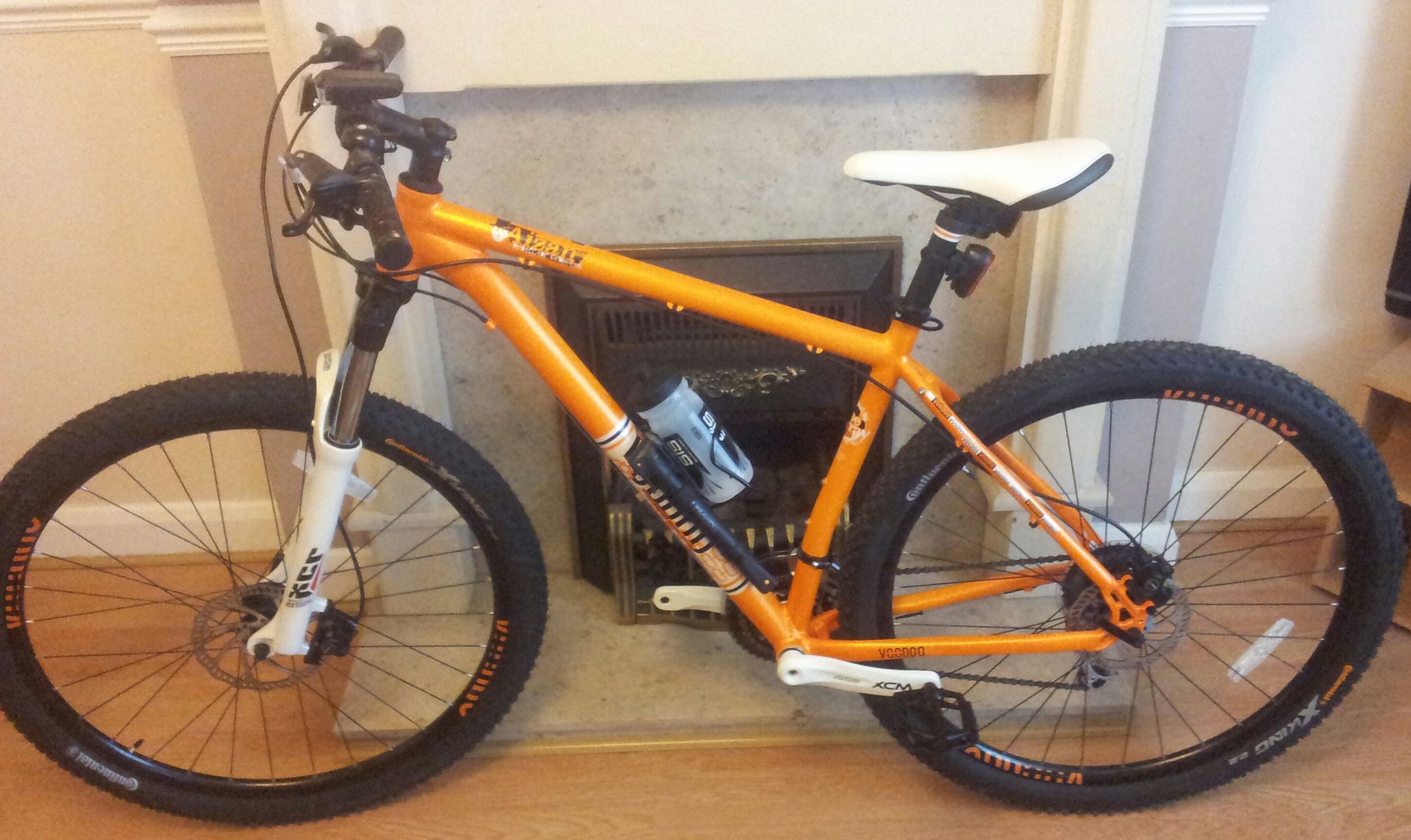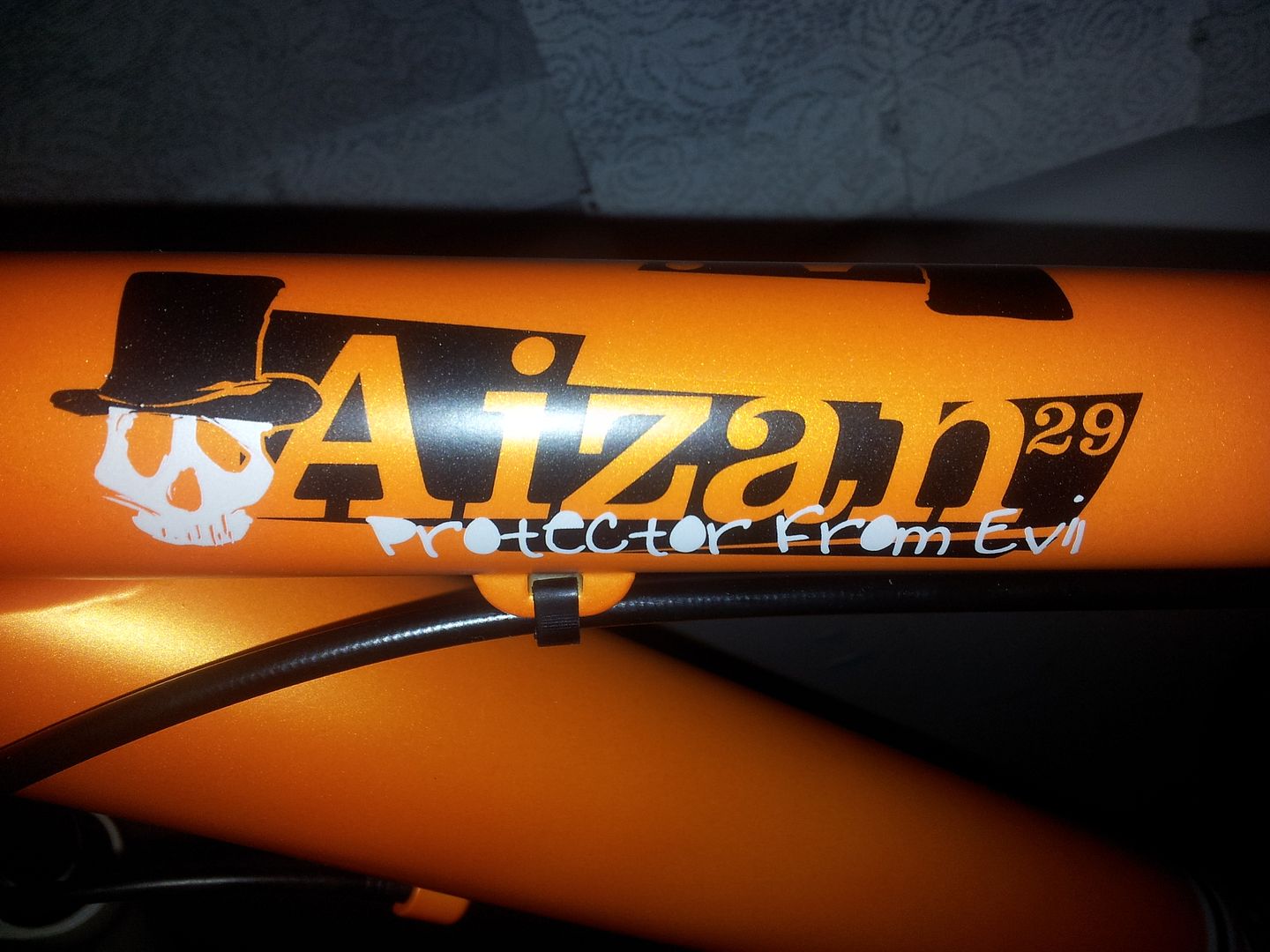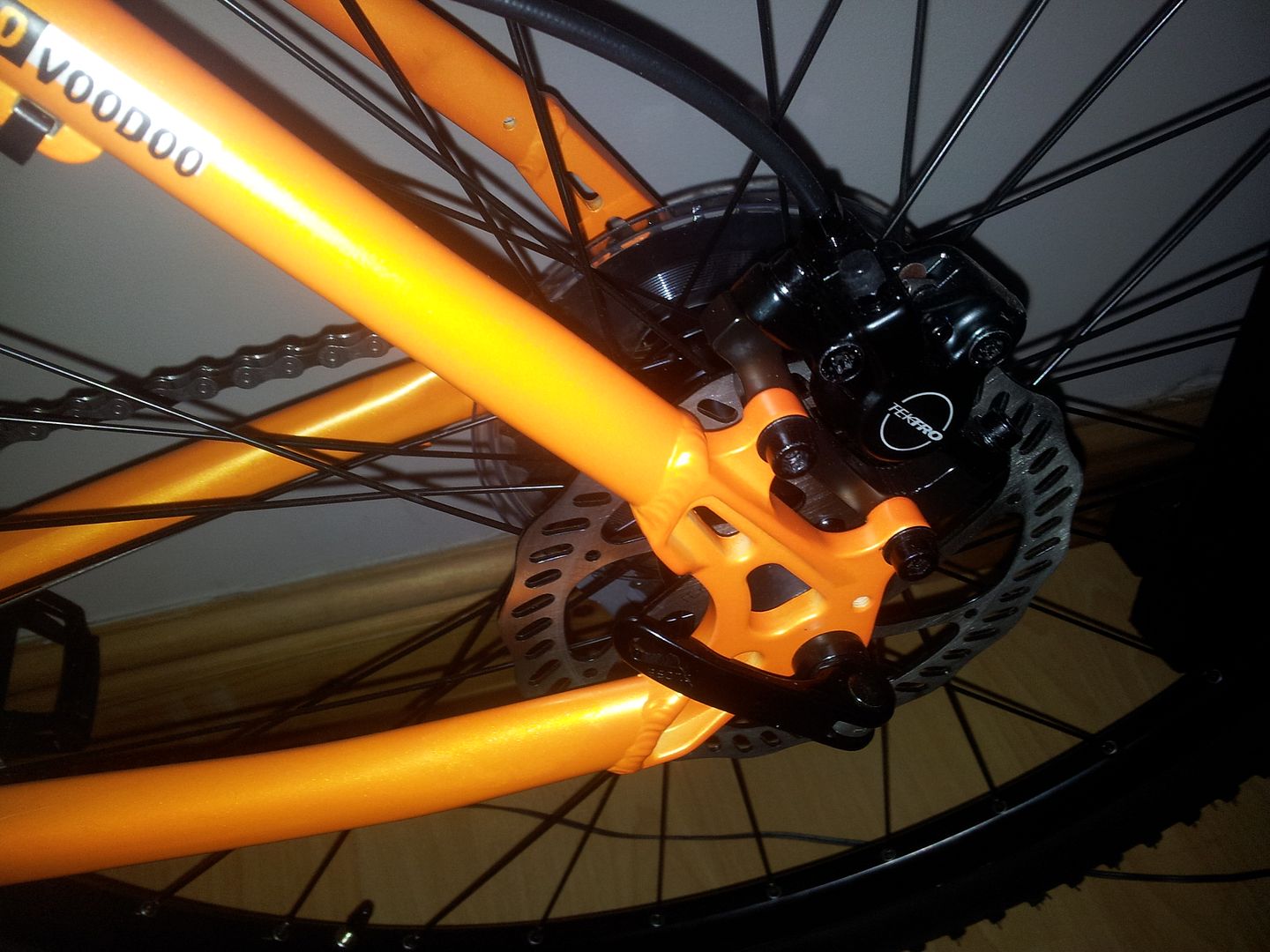 Looking forward to getting out and enjoying riding again.
This discussion has been closed.