Forum home
›
Mountain biking forum
›
Your mountain bikes
Nine? Nine? Niner MCR!
@lexD
Posts: 340
I was looking for a new project for general tooling around on now the soul is just how I want it. So with a quick check of the spare parts bin a list was made and the search for a frame began. After being let down on a Canyon Grand Canyon AL, Lady Luck shined on me and I became the proud owner of a 853 steel niner MCR. I would have loved a carbon frame but I couldn't justify the expense for a second bike. I decided also I wanted something that was a different ride to the soul so dipping a toe into the 29er camp seemed like a good idea.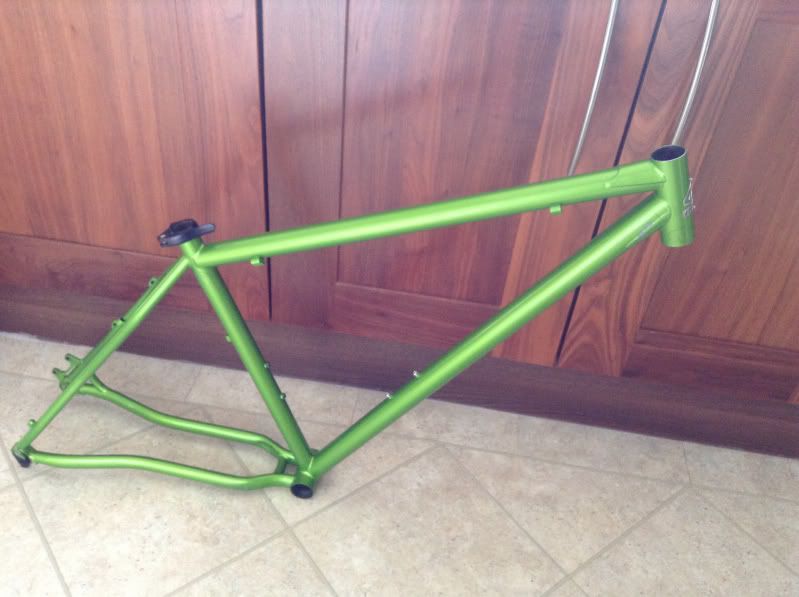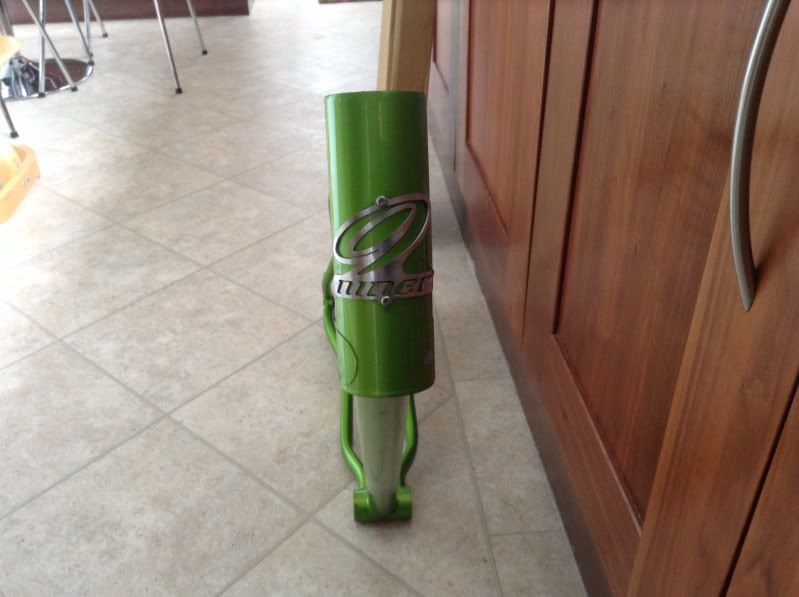 The frame has been repainted in orange apple green and the censored ipad camera doesn't do the frame justice.
I have ordered a set of decals to finish the job off.
So the build begins.......