Forum home
›
Mountain biking forum
›
Your mountain bikes
Steel is real!! Stanton Slackline 631
lawman
Posts: 6,868
Yep, another bike and this one isn't even carbon!
Having had the 456c for just over a year I found myself riding it less and less. The geometry was spot on, it was incredibly light, but it never shouted "ride me" like the Mojo or even my old Maxlight. Add to this the harsh ride whoch took it's toll on longer rides and I fancied a change.
When I first bought the 456c, I looked at the original slackline, but its non-taper headtube and non-reverb compatible seattube put me off. It was a real shame because I loved the look of it and quite fancied a steel frame. I recently saw the latest version, complete with 44mm headtube and 31.6mm seattube and within a week or two my order was placed and the 456 was in the classifieds!
Most of the parts came off the 456, but I've replaced the revelations with some 150mm Fox 32 Float RL's. They're pretty basic but I can always upgrade the damper along the line when funds allow.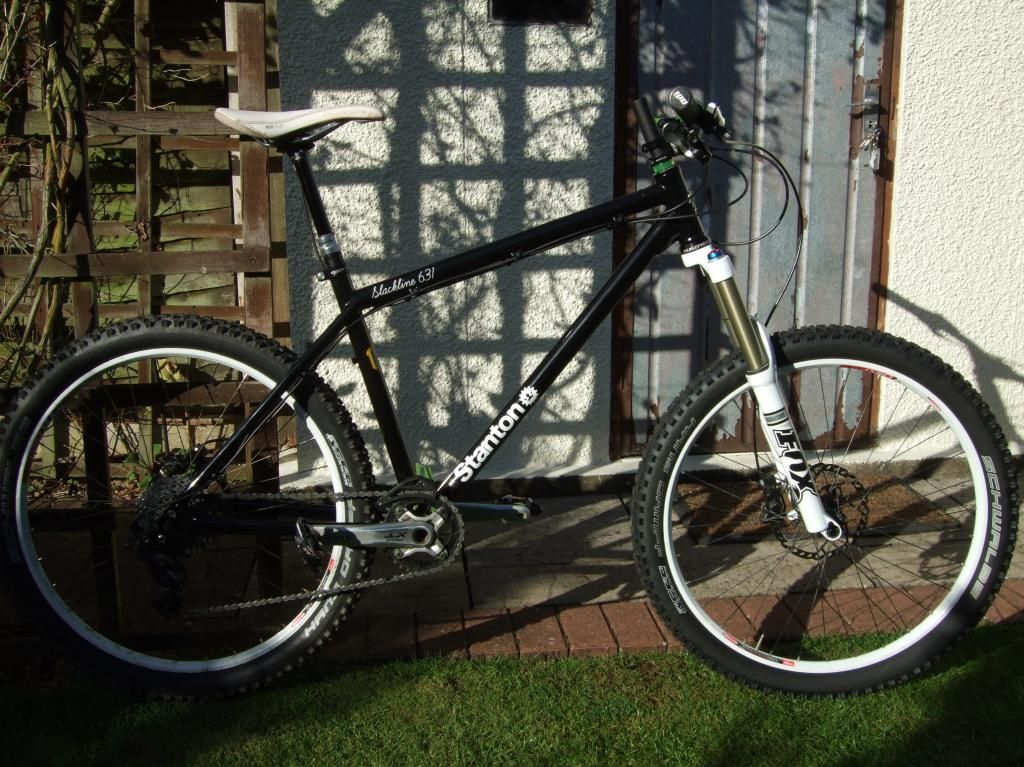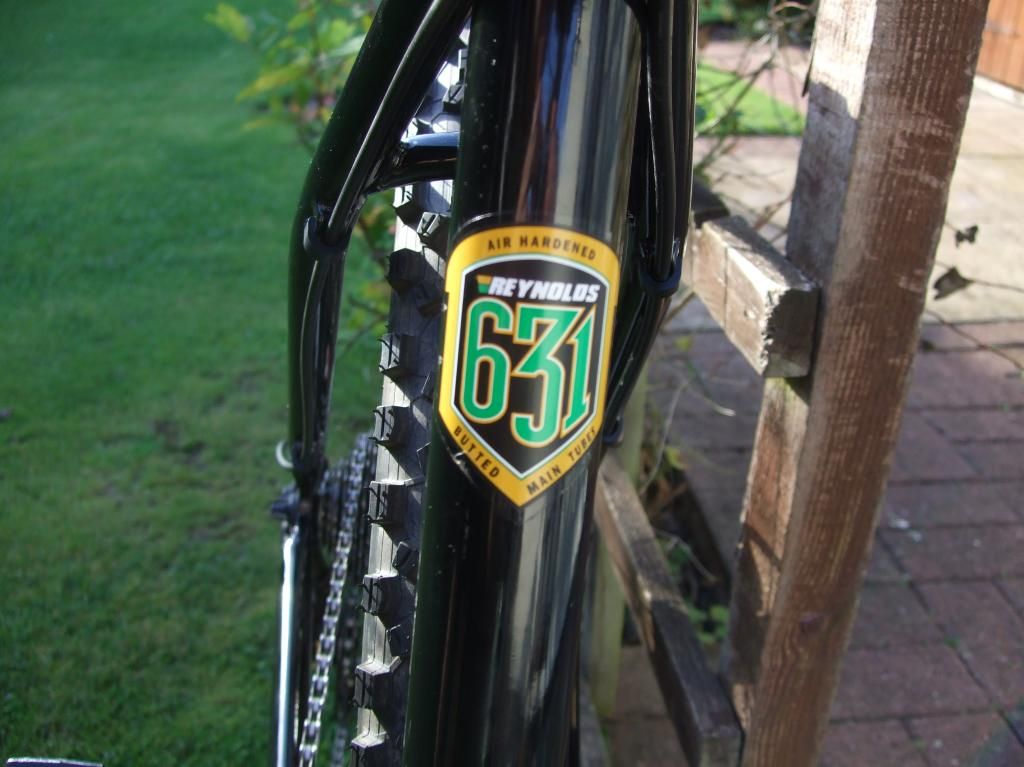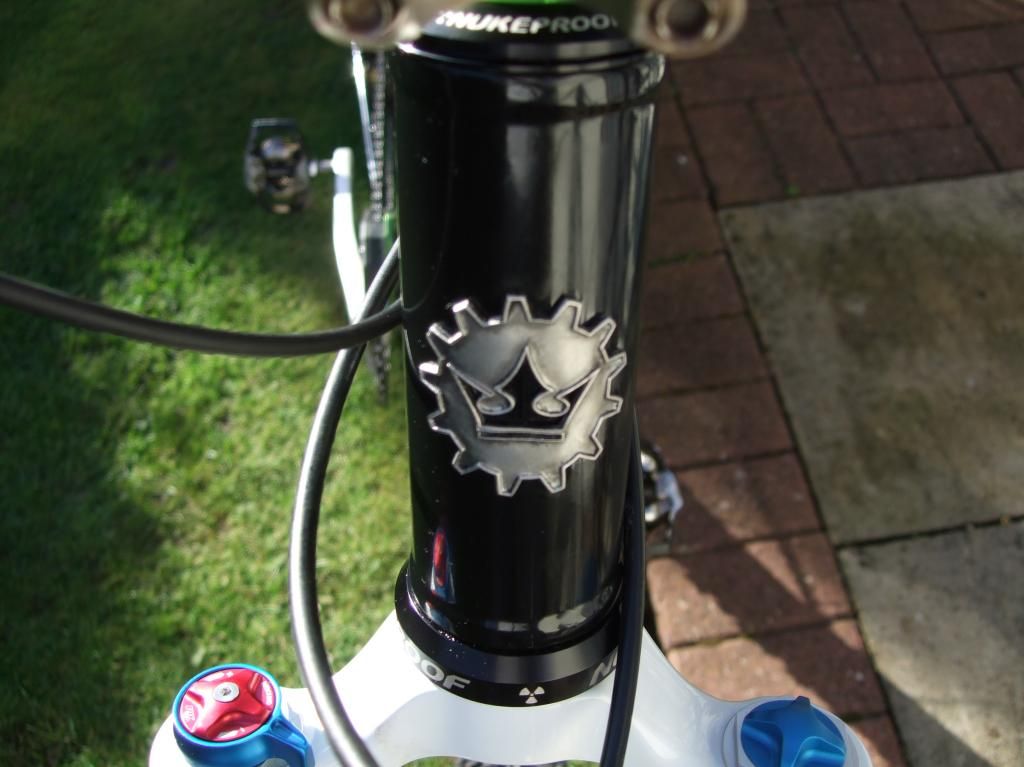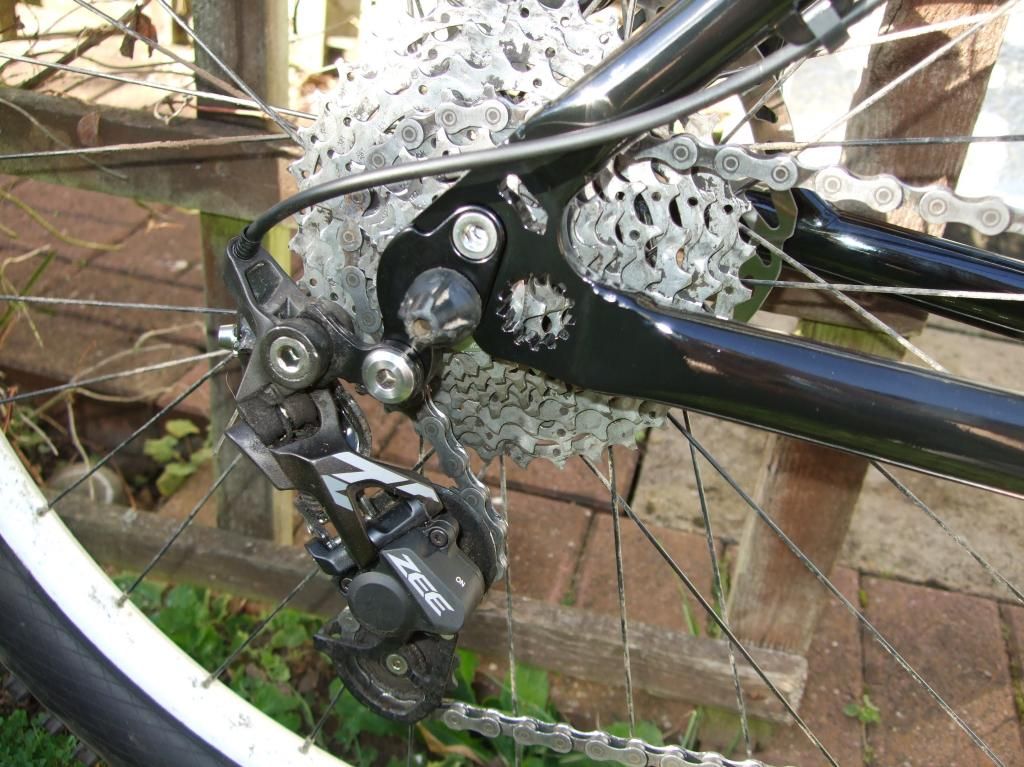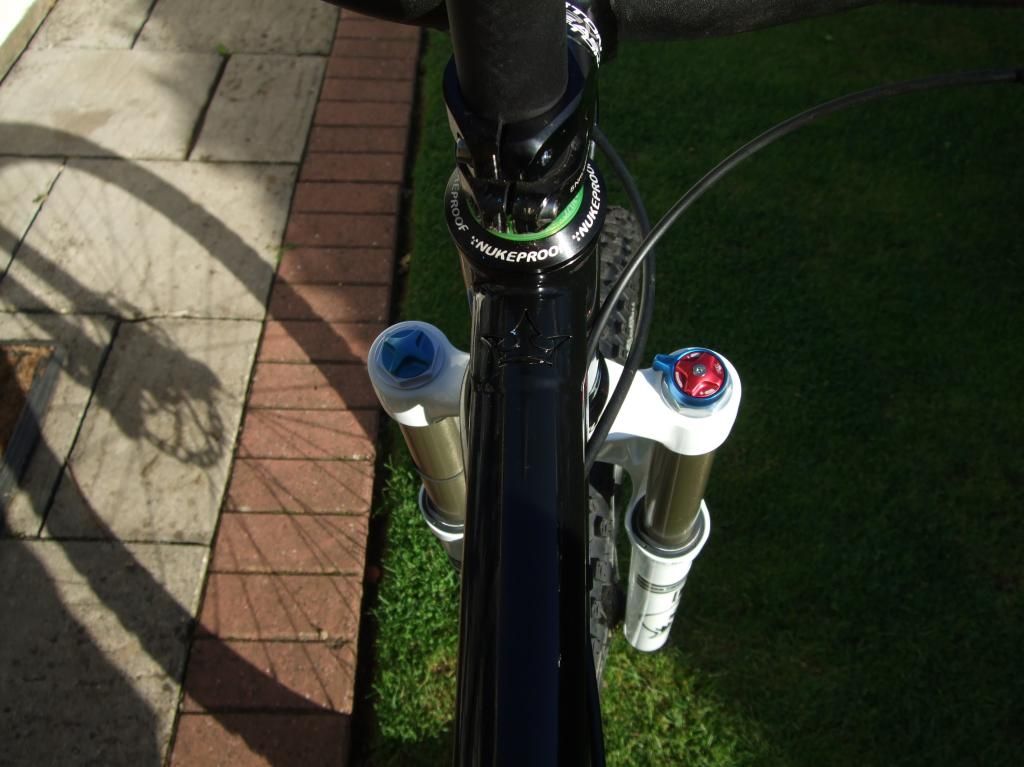 The attention to detail is unreal. It's not quite finished yet, still got to fit the star nut and cut the steerer, but I've had a quick sit on it and it feels awesome! Nice and long, low and with a 65 degree headangle, I can hardly say it's not slack enough!!
Cannot wait to ride this, once I've finished the CCC2CCCC ride and I'm back at uni I'll be sure to give a good thrashing and sort out a few finishing touches, there's no way the red crest decals are staying that's for sure!