Forum home
›
Mountain biking forum
›
MTB workshop & tech
Trek BB95 & Shimano crank nightmare

ste_t
Posts: 1,599
I've had new BB95 bearings fitted to enable me to run standard HT2 cranks on my Trek carbon Fuel, but cannot get it all to work.
I've tried to fit Deore cranks with 36/26 rings but if I fit the cranks without spacers the small chainring fouls the chainstay. The axle also doesn't appear to be wide enough as it doesn't protrude far enough from the none drive side.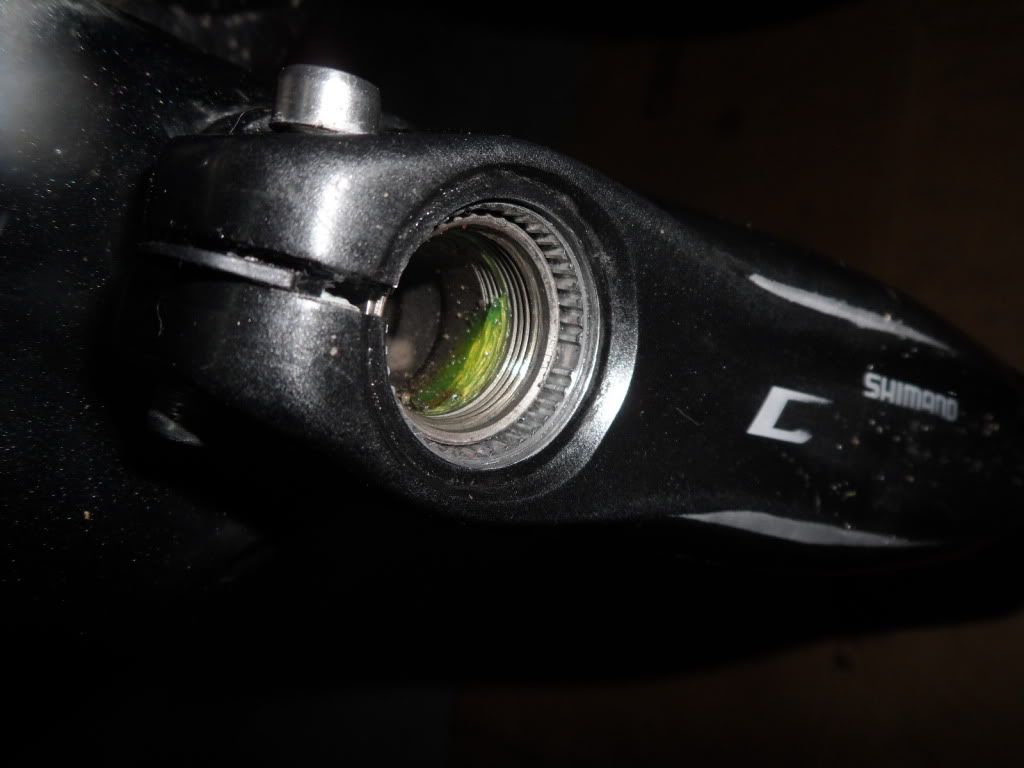 If I try fitting one of the spacers it gives enough clearance for the small chainring but definitely not enough axle through on the NDS.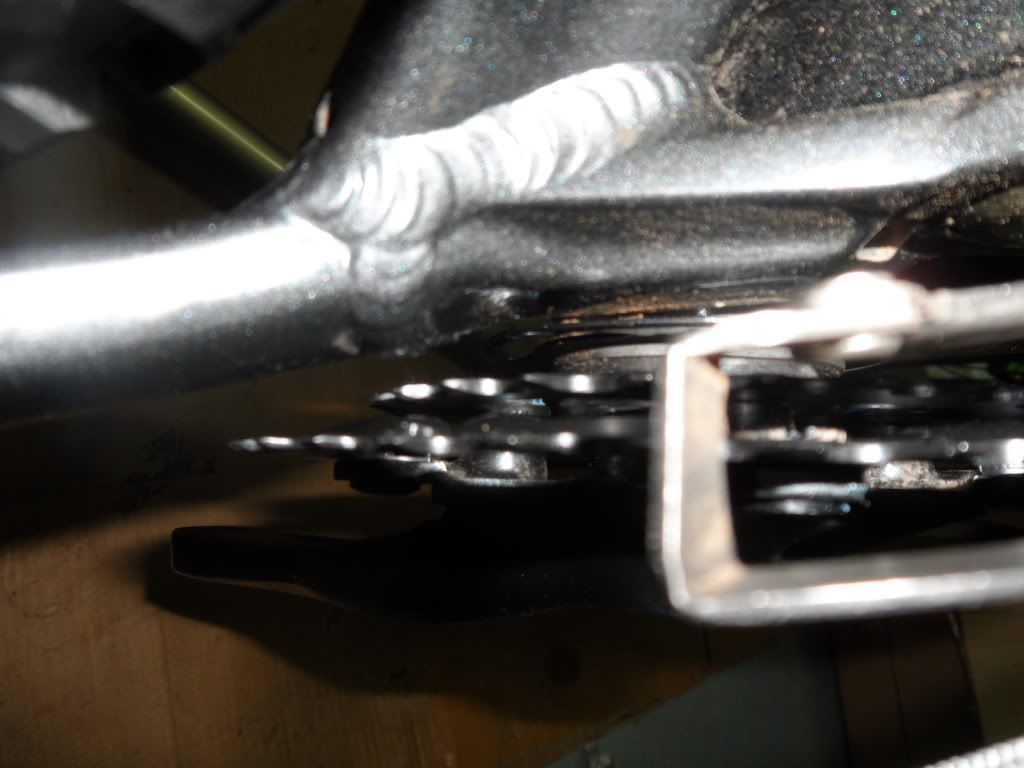 On top of that, I assumed running 2x10 would work with the XX front mech that is on there, but apparently is designed to run 42/28 and there doesn't look to be room to drop it down due to the suspension. It is a 2010 Fuel EX 9.9 that originally came with a Noir 44/32/22 and Xtr front mech.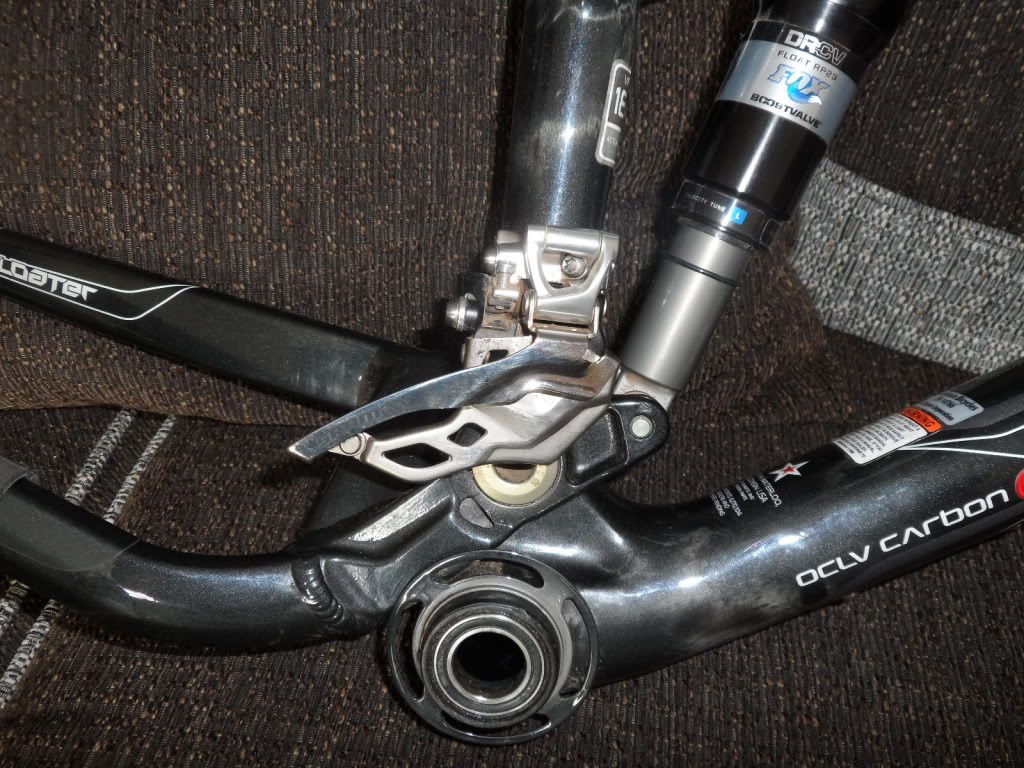 The previous owner was running gxp cranks and I have no idea how they would have differed in fitting for him to utilise the XX front mech whilst still running a small enough ring to miss the chainstay.
Any thoughts on how I can solve these issues?
Edit: The instructions that came with the BB said to NOT use the spacers, but the lbs told me that I would need to fit both spacers