Forum home
›
Mountain biking forum
›
Your mountain bikes
Trek Fuel EX 7 29er
JayKay3000
Posts: 163
My old Carve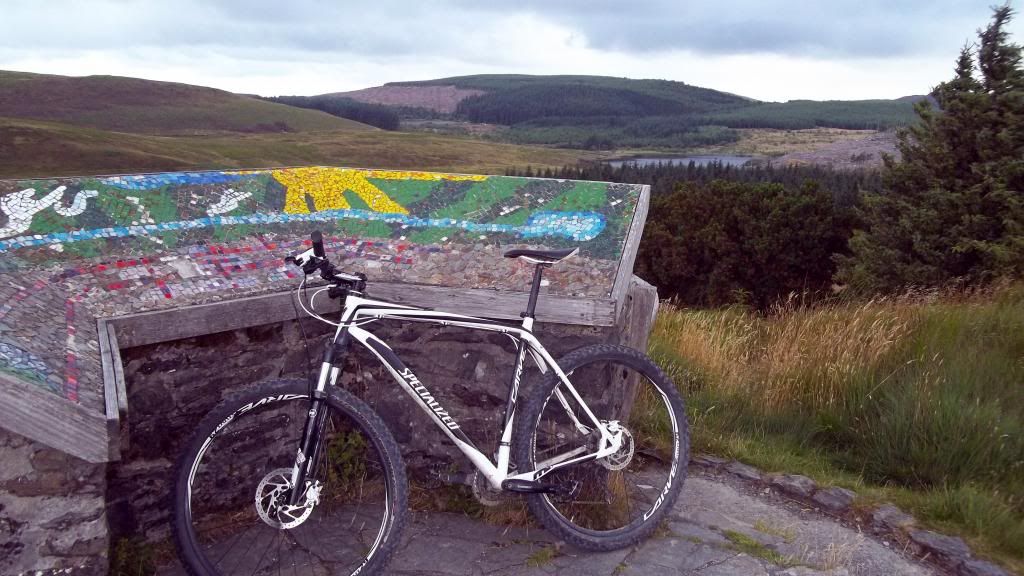 My new Trek Fuel Ex 7 29er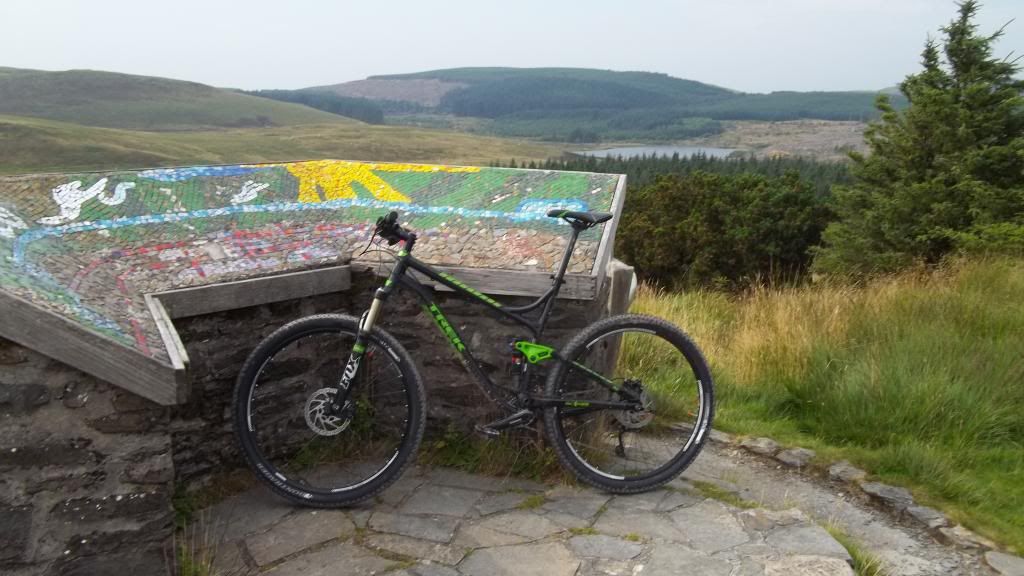 Let's re-wind. I broke my neck. It's October and I'm thinking about buying a Trance X 29er 1 in red and white so I go to the store and get my carve hard tail valued. £700 they say. Awesome! As long as I don't have an accident tomorrow I put in. Ooops.I go see my gran and have tea because they next day I'm going out with some m8s biking. Hopefully I'll be OK I tell her.
Next days riding is great. I'm not last in the pack and one of the fitter ones going up the climbs. A friends tire blows so we wait. Throwing rocks in the lake. Another m8 wonders whether we can ride the slope behind us. Looks sketchy, but the grass looks flat so he rides in slowly. I throw caution to the wind. I see where I'm going to cruise past my friend so I roll down. But it's not the smooth grass I was hoping for and my front wheel digs in and before I know what'censored me I'm lying on the ground in agony. But it's cool I get up feeling 'fine'. One of the girls rushes over and I shrug her off. Probably just a bit of bruising so I carry on. We're near the end by now. One last hill and down to the visitors centre. Easy.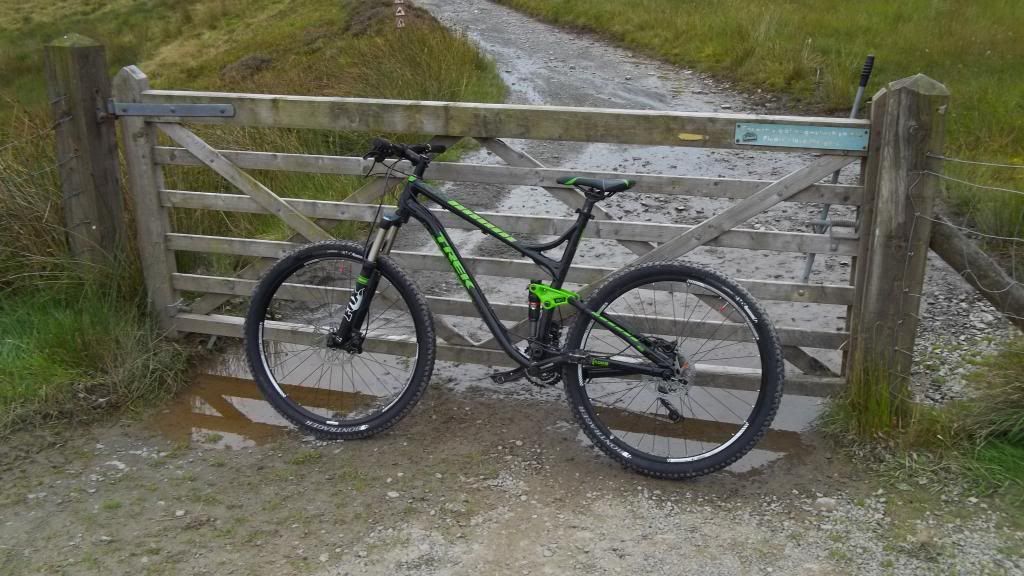 Not. My neck is killing and riding is making it worse. The hill has me in tears so I tell my friends to go on without me. I know some have time scales to keep. I pull myself together and miss the penultimate section. My neck is on fire. Something is not right. I love the last section so down I go gritting my teeth. I fake a smile to my friends. I've been so long they have nearly changed and packed up waiting for me I tell them I'm fine. I'm not. Wash the bike and put it on the roof, drive home. Every movement is pure agony and I can't move my neck. Two days pass. It must be the neck muscles tensing up.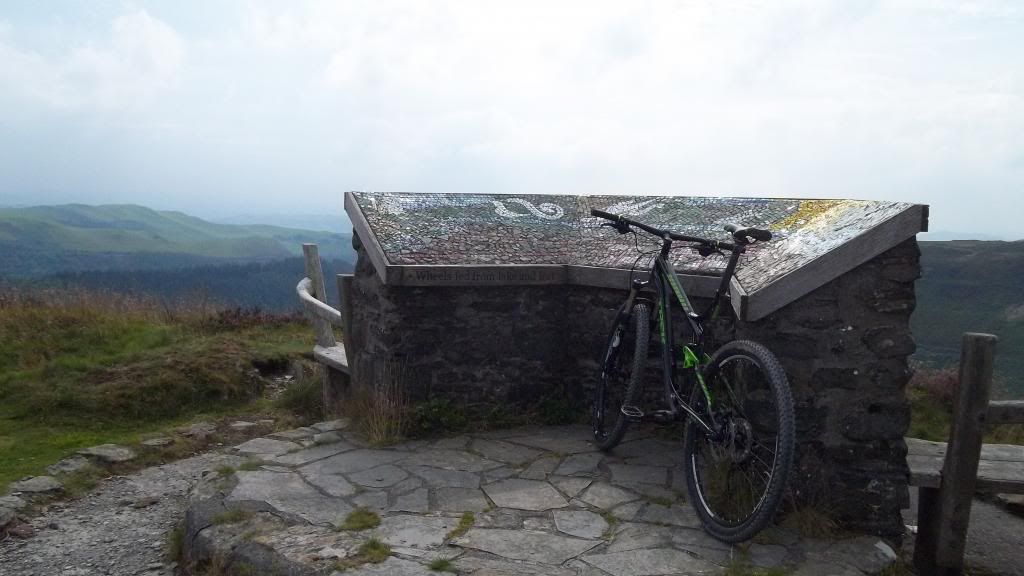 I go to work for two days. Something is really not right and now I can't even lift my left arm. The next day I go to hospital, the last facebook message says 'the pain killer are working and I'm getting better'. I walk into hospital all boyish and bravado acting like I'm wasting the docs time. I go through the motions of scans to keep them happy and then the bomb shell drops that I've broken my neck and I nearly have a panic attack. A girl next to me has been hit by a car, that's far worse I rationalise.
Herin 7 months of recovery. 4 weeks on my back. I know that after two my fitness is doomed. They put me in a full cast and send me home. I try to walk up the quater mile track to my parents house and even though the cast is only half a stone I have to stop several times to catch my breath. I make it my mission to walk every day and to keep reading mountain bike magazines. I'm going to get a Trance I tell myself and I am going to ride again.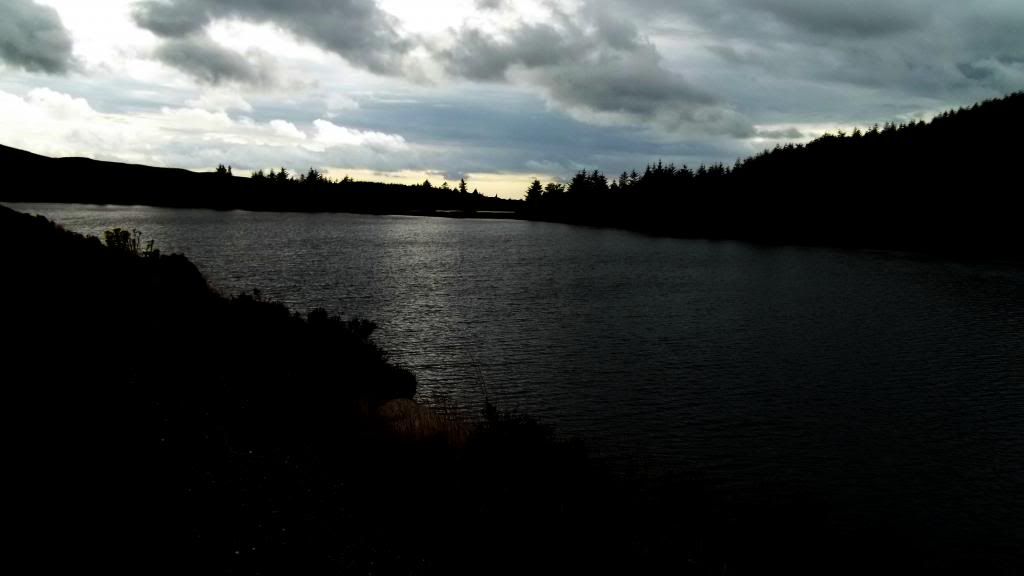 C3 they tell me, 1mm from ripping the spinal chord. Mtb is not advisable ever again. You could have been Tetraplegic, a shell inside a broken body or dead. I don't want to die, but I don't want to regret not doing it again. My parents tell me to continue and after rationalising that I could have fallen down the stairs or slipped on ice I decide that I will eventually get back on the bike.
Moving the neck for the first time in 6 months was fantastic. I'd missed it so much, but laugh that I was only moving 1cm the first time that felt like I was moving it loads, but through pain it's gradually getting better. I'm up to about 80% movement. I've ridden the hard tail 8 times since being declared fit for work and on the weekend before I started work I re-walked Cadair Idris one day and then took my mother up the Watkin path at snowdon. A mission to ride that I have.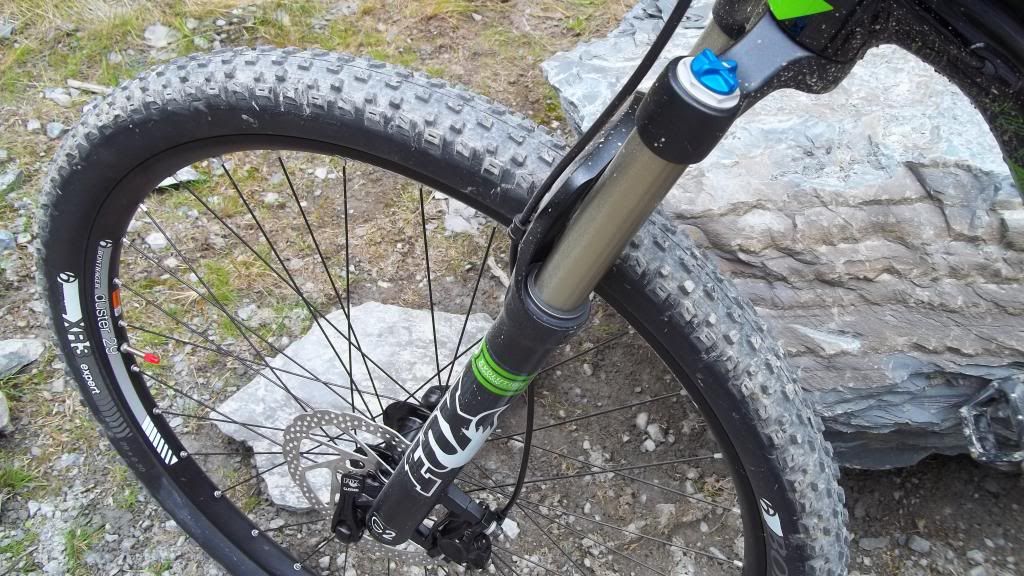 So how did I end up with a Fuel Ex7? That's easy. I made a list of all the bikes I wanted, that were in my size range and that I could afford and came down to a Fuel and a remedy after deciding I wanted shimano over the sram the new Trance will be sporting according to the US website. The final choice was easy. Which out of the Trance and Fuel looked the best. Fuel of course in my price range. No remedy. £300 for an extra 20mm travel when I can hire as capable bikes in trail centres and bike parks.
Fuel EX7 29er is a bike to live with on the stuff I do daily which is most trail centres where 120mm is fine. It's a great bike. Once I learnt how to ride it properly I'd never had so much fun the trails going faster and cornering better. To me the riding felt like getting on another 29er. It took time to realise the differences and tune my riding to get the most out of the bike.
Maybe u'll get one of the versions. I've got the base model which is pretty well equipped for the money. A lot or not much depending on your luck in life. To me it was enough, but I rode it hard and it's never going on the pavement.
The only problem I have with it at the moment is that it's just too clean!