Forum home
›
Road cycling forum
›
New Scott CR1 Pro manufacturing defect
ts295
Posts: 30
Hi chaps,
Just bought a scott CR1 pro frame from westbrook cycles and unfortunately it's got a paint defect on the downtube: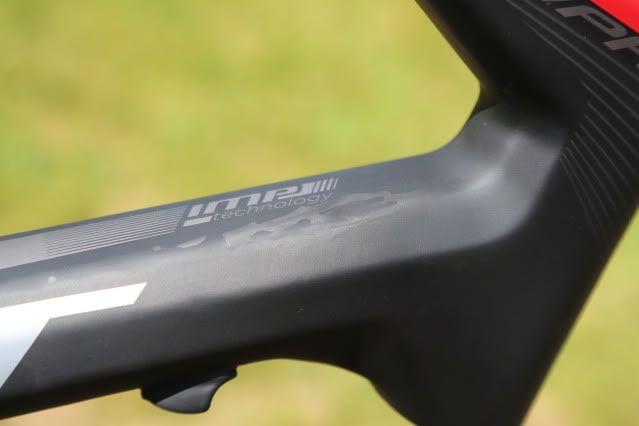 Westbrook say:
"The marks you see are typical of the finish on the IMP HMF frames and they all look this way in certain light conditions. They are not painted cosmetically to save weight to cover this so some frames can look this way. Of course if you are not happy with this then of course, please return for a refund."
Thoughts? I'm not convinced, I don't think 'certain light conditions' have anything to do with the issue which I see as a manufacturing defect. I thought about the frame and if I were selling it with that on it second hand I'd feel I'd have to tell the buyer and have to adjust the price accordingly, so I don't see why I should accept it on a brand new frame. Scott aren't interested in giving an opinion or looking at the photos, both their customer services and warranty depts have just advised me that they'll only speak to the shop.
so looks like it's going back for a refund...
Cheers,
Tim