Forum home
›
Road cycling forum
›
good value clip-on tribars?
maddog 2
Posts: 8,114
The missus is doing a half Ironman (with all the dentists...) and I want to set her bike up with some tri bars.
I'll keep the standard handleber bar so I just need the clip-on extension piece. Budget is £50 or so. They don't need to be carbon. Ideally the clamp would be 25.4mm/26.0mm but it's not a deal-breaker if its 31.8 as I can shim them.
Any suggestions? I know nowt about such things...
saw this on ebay, which looks okay...?
http://www.ebay.co.uk/itm/Deda-Paraboli ... 2568d00c86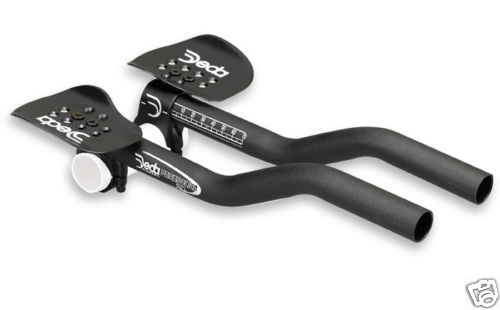 Facts are meaningless, you can use facts to prove anything that's remotely true! - Homer