Forum home
›
Mountain biking forum
›
Events, competitions and races
›
Downhill, freeride and 4X
Homeland - MADproductions
MADproductions
Posts: 18
MADproductions is back with another project filmed in Madeira island, this time with Rui Sousa in his backyard. Afterall, this is where him and many other started riding bikes and hitting their first jumps. Early in the morning we started digging and designing a series of lines. After long hours or work, riding and filming, we managed to capture the essence of this great location, Rui's homeland.
Rui is a 'whip machine' flowing throw the trail like no one else. Riding smooth but agressive, how's it possible?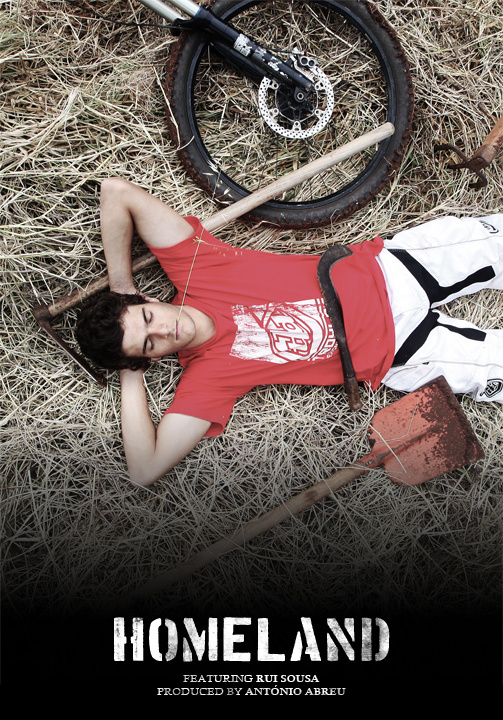 Photo: Pedro Freitas (pedrofreitasphoto.com)
We started talking about this project one month agora, and when i arrived to Madeira Island i couldn't wait to see Rui's track building. New lines, a new vision and a great evolution.
http://www.youtube.com/watch?v=EOAZzObNeWg
http://www.pinkbike.com/video/196273/
It was a great pleasure to work with Rui again, and this project wouldn't be possible without the help of: Pedro Costa, João Gomes, Pedro Silva, João Andrade, Pedro Freitas, Sandra Guerreiro, Andrew Talas, Patrick Talas, Filipe Sousa and José Araújo.
Thank you so much for your support, hope you enjoy it ! Check the photo report:
http://issuu.com/madproductions/docs/homeland
Join the MADproductions group in facebook following this link:
http://www.facebook.com/group.php?gid=127226343975115
António Abreu
MADproductions