Forum home
›
Stolen & found bikes
›
MTB stolen
Stolen Intense Slopestyle - White- Aylesbury
mini_death
Posts: 98
Some filthy little chav has stolen my pride and joy. Enclosed is a picture of it: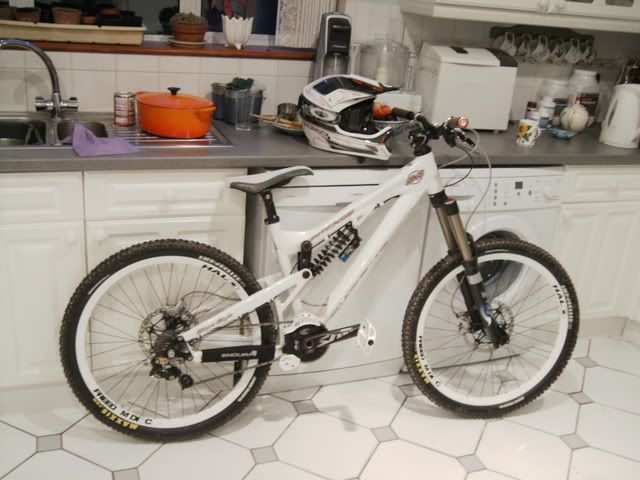 Stolen in the Aylesbury area, it now also has an anodised red axle. I'm a student and this was unfortunately my method of transportation into college and I cannot afford to replace it at the moment.
If anyone's seen or even heard about it, please drop me an email
[email protected]
Thanks.
Community police have been on the look out for a vandal by the name of \'The Elusive Lout\'. Any information you could give would be gratefully received.