Forum home
›
Road cycling forum
›
Road beginners
New Forest Newbie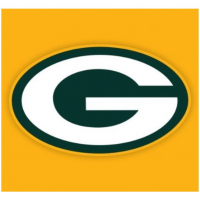 mr_goo
Posts: 3,770
I am going to move from mountain to road biking in the New Forest area. Could anyone in the area recomment a good bike for a starter. Budget about £1k, might be willing to splash out a little bit more for the right bike. I have read the gen' on Bianchis and they seem to be quite well spec'd. Have popped into Hargroves in Southampton and they really seem to know their stuff. Would also like to know the quality difference between Campags and Shimano. As has already been stated by other posts, for a newbie there is a hell of lot to take in. The info and choices of equipment is really daunting. :?:
Any help you can give, greatly appreciated.
Would also like to hear from any NFCC members as would like to join up.
Always be yourself, unless you can be Aaron Rodgers....Then always be Aaron Rodgers.