Forum home
›
Road cycling forum
›
Road beginners
Help Please - Gap between headset/frame ?
bilabonic
Posts: 299
Hi All
Just cleaned my bearings in headset and know i can not get it too fit properly ( i think)
I presume there should be no gap here as when i remove the top bearing the cap fits flush, i have a gap though when bearing inserted as in pic ?
Tried tapping it on etc but no joy ??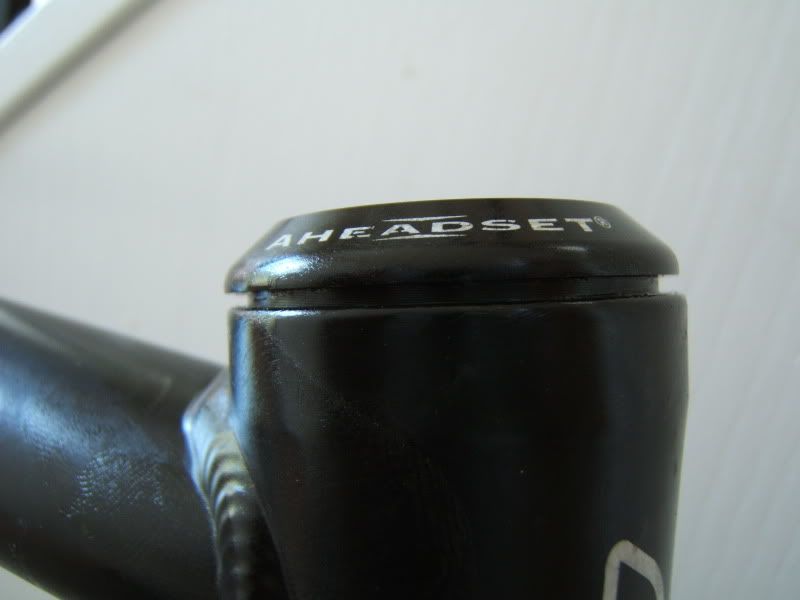 Cheers
Specialized Epic FSR Carbon Comp